If you are an HR or C-Suite executive looking to support and/or develop a valuable contributor, you've come to the right place.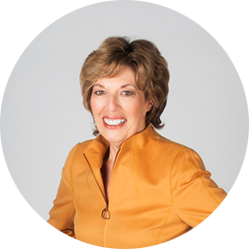 For almost 20 years, I've partnered with organizations to provide customized, one-on-one executive coaching to high potential executives.
Whether you are seeking specific guidance for one person, or follow-up coaching for individuals post training, coaching provides the reinforcement people need to make lasting changes.
Corporate coaching programs address the need for:
The Executive Coaching process entails:
Discussions with the direct supervisor/HR/individual, to clarify the changes needed and to set goals and desired outcomes.
Administration of an assessment (the Coaching Report for Leaders-CPI 260) to better understand how effectively the leader is performing in 5 key management areas:
Self-Management
Organizational Capabilities
Team Work and Team Building
Problem Solving
Sustaining the Vision
Based upon the results of the assessment and the established goals, creation of an action plan of the major areas we will focus on.
Using real-time challenges and examples, identification of the current leadership style followed by coaching focused on incorporating new behaviors and techniques.
The individual will receive focused feedback, suggestions and support to continue to build and reinforce new skills and behavior.
Customized and comprehensive corporate coaching programs are tailored to the individual, to build on their strengths, identify weak skills and strategize new approaches, fostering resilience and allowing them to boldly move forward.